Live SEO Training Online
Do you want to learn the SEO online? If yes so here I have made an course for you where I have shared all the basic that you can learn and start your job or freelancing work. 
After learning this course, you will be able to rank your site and get traffic for your business.
Enroll Now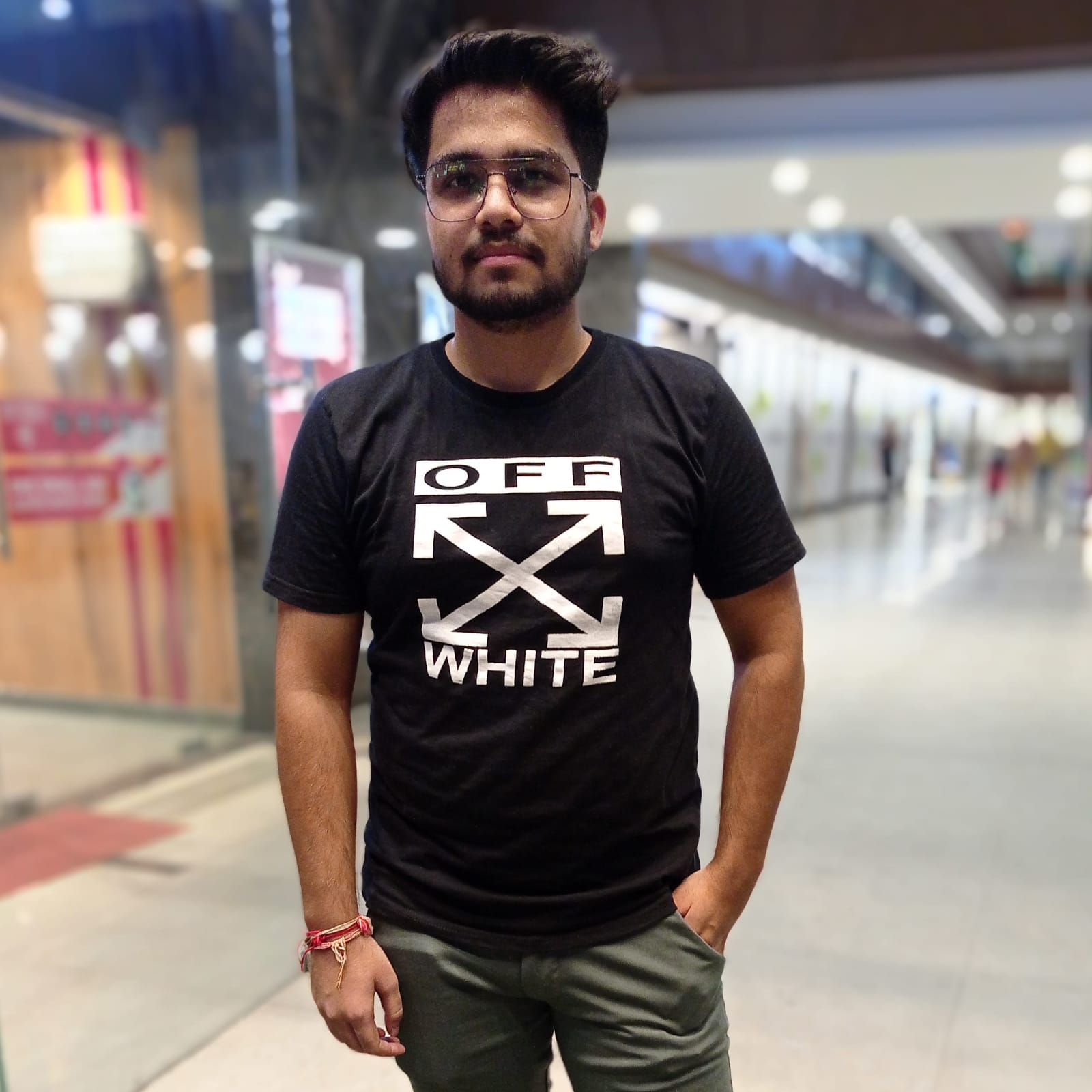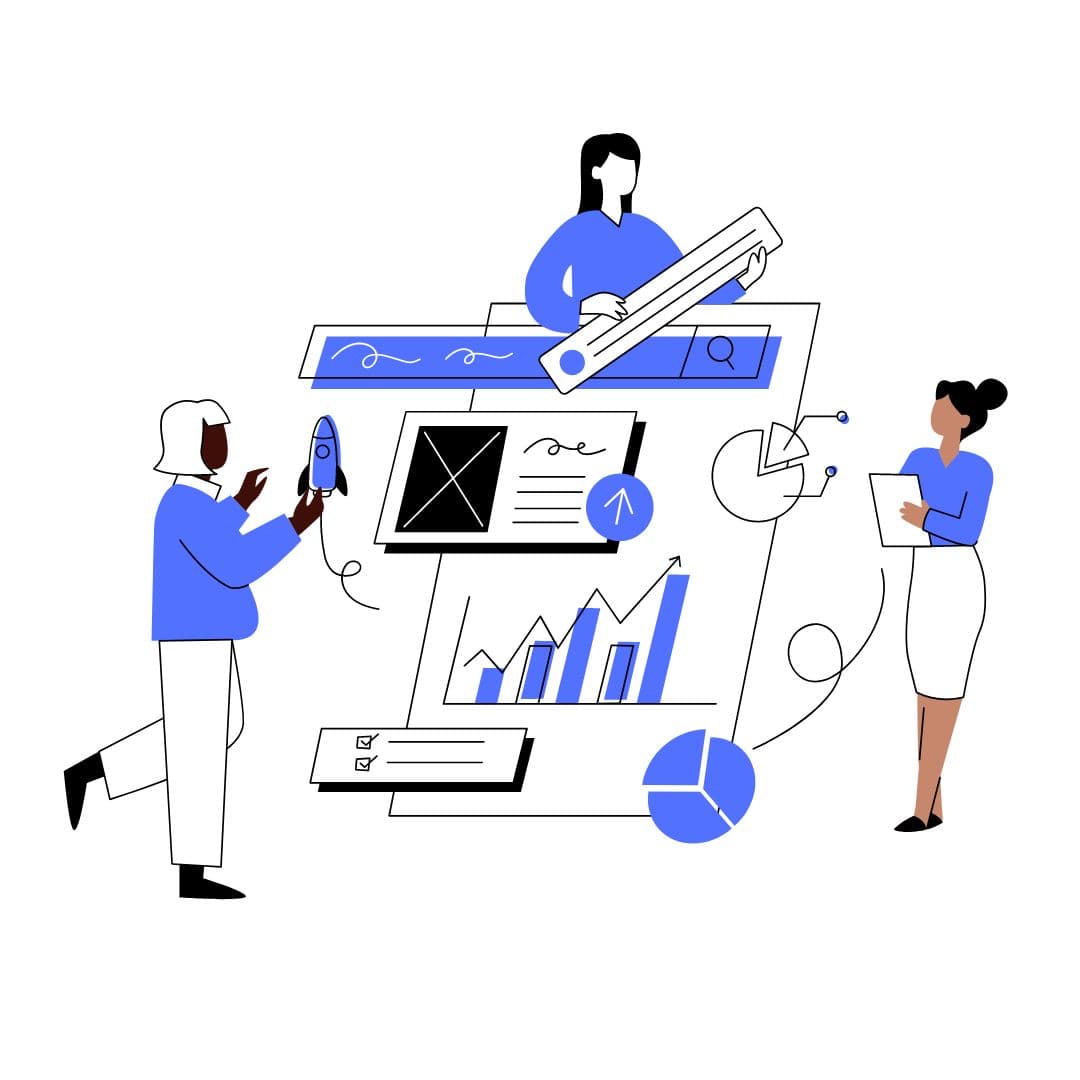 What You Will Get In This Course?
You want to learn SEO but  not getting the proper and practical SEO class? If yes so here we have announced this course where we will teach in Live with practically that will you in your Job or service. 
I love to showcase our achievements!
Community Members / Followers
Organic Traffic From Search Engine
My name is Gaurav Sharma and I am the founder of rankeey.com which is an Digital Marketing Agency. I am a SEO Expert because I have worked on multiple blogs in many niches and driven millions of traffic organically. 
We have been featured on many biggest sites.
The Site We Have Worked For!
We have worked on multiple sites and still working on new projects.
Enroll in the course and start our SEO journey Today
Daily/Weekly Live Class.

Min 2 hours in a day.

Class Timing 6PM.

QNA Session After Class.

Step by Step SEO Guide.

Lifetime Support.

2 Month Course Duration.